Event 1 |
Landscaping cities and the management of urban natural areas
This first course is organized by
Orchis Ingénierie
in Montpellier, France. It presents experiences, practices and design approaches in green infrastructures based on vegetated solutions for green spaces and water management. A blended methodology combining conferences, technical visits and workshops.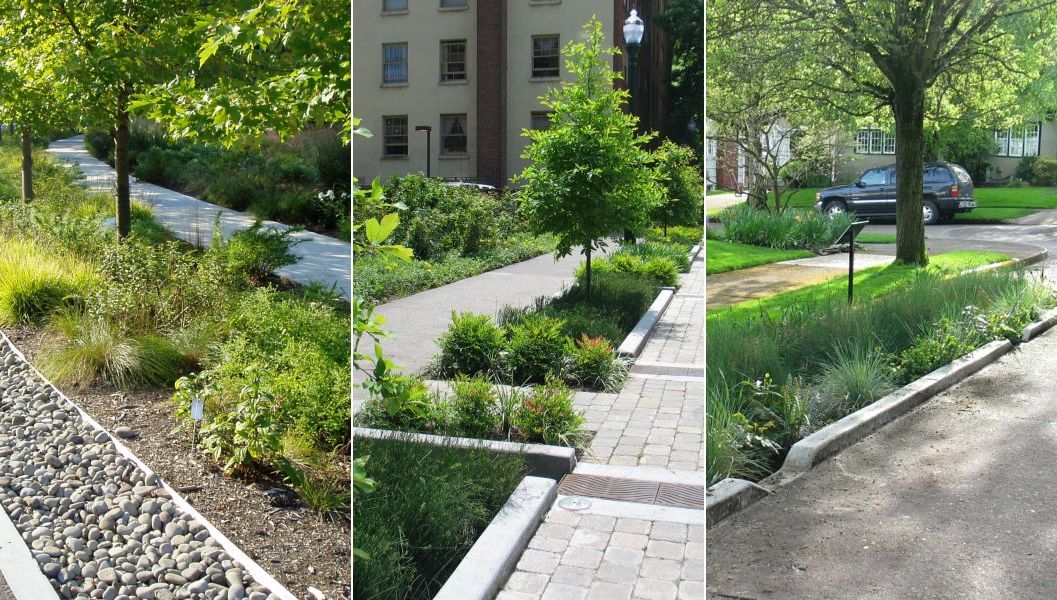 Event 2 – Citizen Participation in Urban Green Spaces
This course is organized by Eco-Union in Barcelona, Spain. It presents experiences, practices and methodologies for citizen participation in urban green spaces management, approaching top/down and bottom-up, as social innovation theory and practice. A blended training methodology, combining master classes, technical visits and problem resolution in working groups.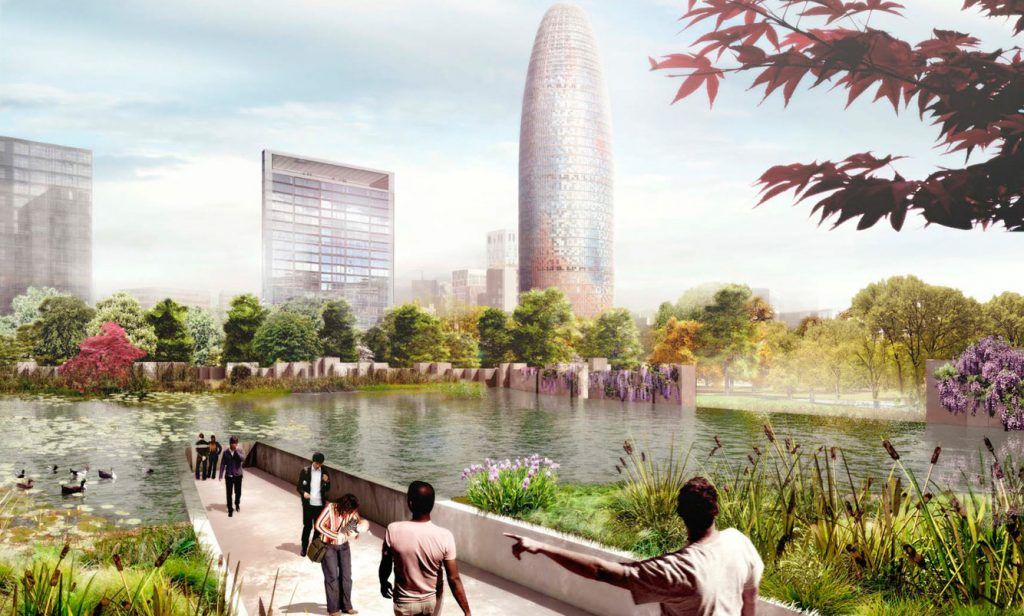 Event 3 – Designing School Green Spaces for Children
This course organized by GoodPlanet in Brussels, Belgium, presents experiences, practices and design approaches-based children users for primary/secondary schools. A blended methodology, combining master class, technical visits and group working.
Event 4 – Certified International Park Management Course (2.5 ECTS)
This course organized by the University of Copenhagen in Denmark presents experiences with sustainable management of green areas and focuses particularly on green climate adaptation solutions and use of plants in general. The course also presents the study results of operation of green storm water solutions.
Where
Copenhagen. Denmark
Event 5 – Closing Program
This last course is organized by Orchis Ingénierie in Montpellier, France. It comes at the end of the project and presents a review of the whole project and activities.  Activities, workshops and conferences on case studies and practical examples of alternative embodiments and management of green areas in Europe.