Event 4
Sustainable park management
20th – 24th of August 2018 | Denmark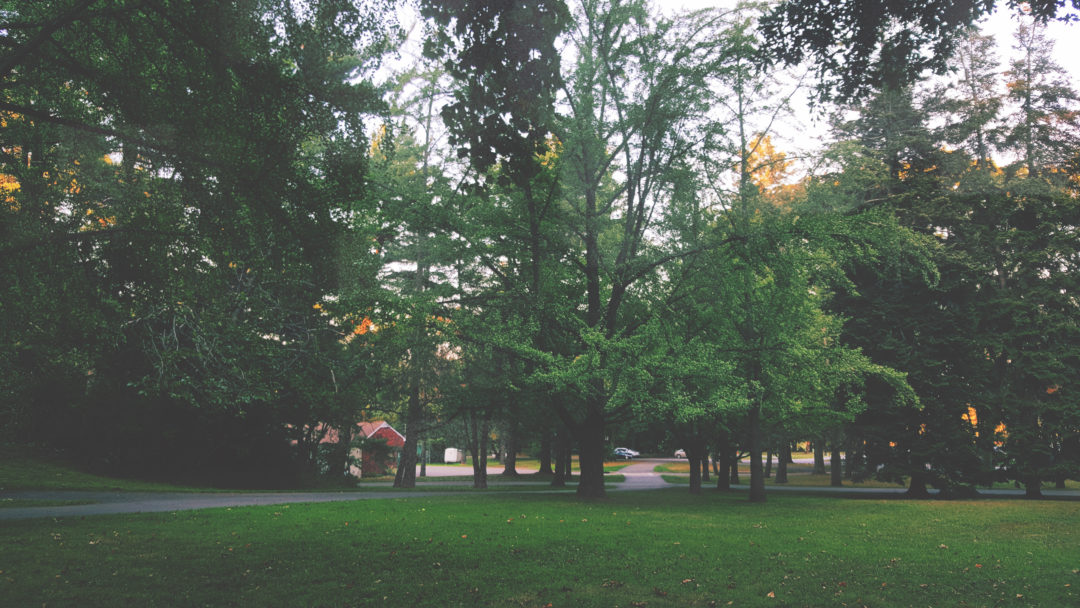 The course is a part of the Erasmus+ project PROGRESS and can be taken both as a part of the Urban Landscape Engineer programme and as a part of the diploma in Park Management, with the attribution of 2.5 ECTS.
This fourth event of the Progress Project is organized by the University of Copenhagen, from the 20th to the 24th of August 2018, in Denmark.
UN's global goals for sustainable development also focus on urban green areas, including how they are managed and maintained. More and more administrations are actively working with sustainability issues. But, what does mean sustainable maintenance of urban green areas ? How can sustainability be assessed from a biological, economic and social perspective ?
The course will include the following topics;
Sustainability of green areas in urban context
Management of operations in urban areas
Sustainable maintenance including economic perspectives
Organizer : UCPH, Department of Geoscience and Natural Resource Management
Schedule: 1 week – 5 days. 20th of August – 24th of August 2018 from 9.00 – 17.00 and some evening activities.
Number of participants: 40 including 20 external participants from the PROGRESS project and others.
Target audience: Any professional or student who :

Can contribute to the development of sustainable park management and maintenance including both social, environmental and economical issues
Can collaborate with other relevant people in the development of sustainable management and sustainable green areas
Can, in collaboration with others, devise solutions for sustainable management in urban areas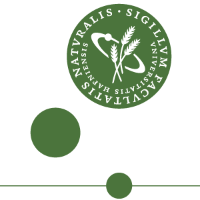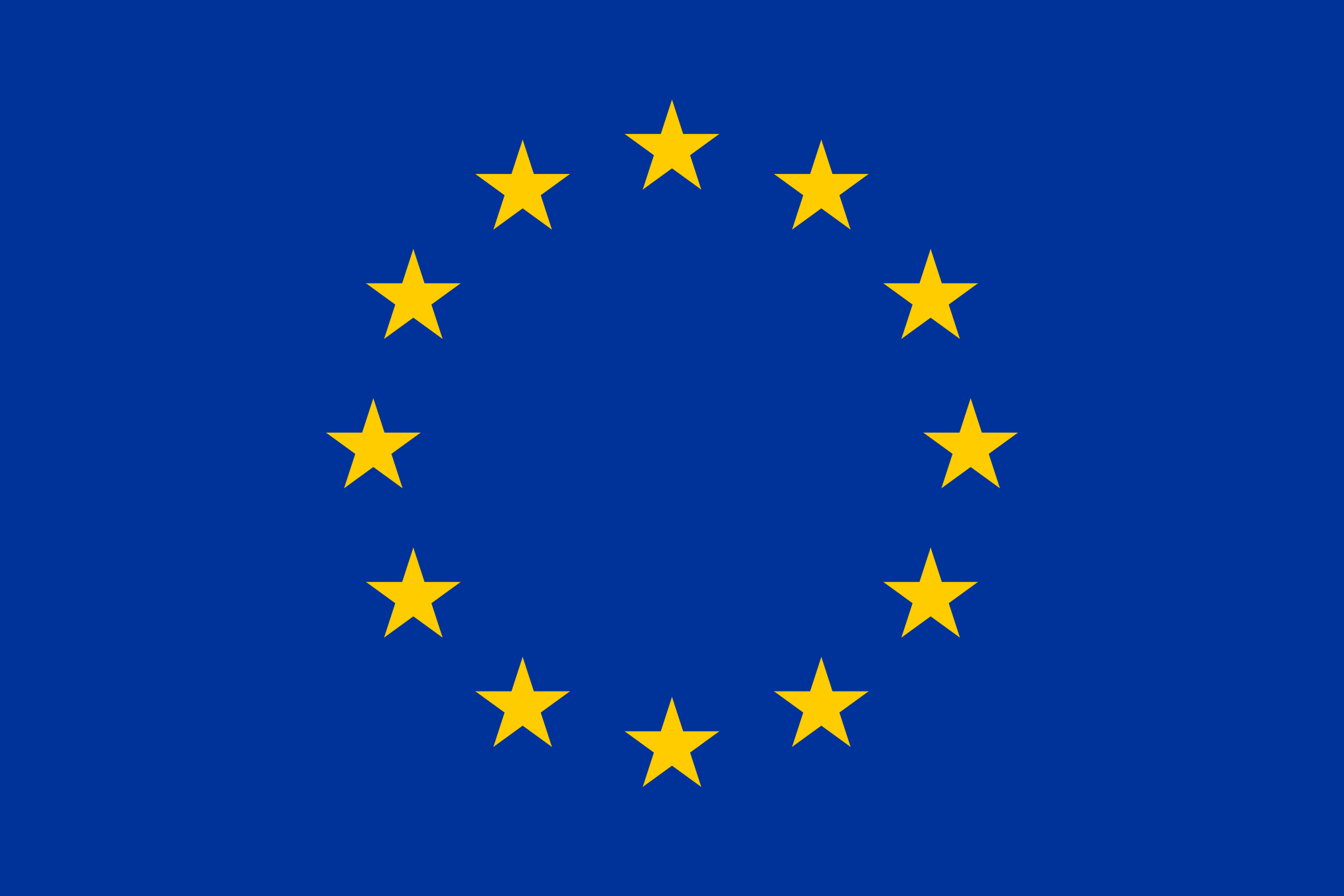 This event and this program are the sole responsibility of its authors and the Commission is not responsible for the use that may be made of the information contained therein.

This project has been founded by the EU Commission under the Erasmus+ program
This website is the sole responsibility of the author and the Commission is not responsible for any use that may be made of the information contained therein.