The PROGRESS Project is a European project that aims to bring together environmental professionals and stakeholders of urban green spaces around the design, the maintenance and the perpetuation of these spaces.
The program consists in sharing and transmitting knowledges, experiences, methodologies and know-how on the management of urban green spaces in different issues and contexts (population, climate, cultures …).
The PROGRESS project is a European partnership project that falls within the framework of the ERASMUS+ Program: "Strategic Partnerships for Cooperation and Exchange of Good Practices".
Next Event
May 8-12, 2017 | Barcelona, Spain
View Event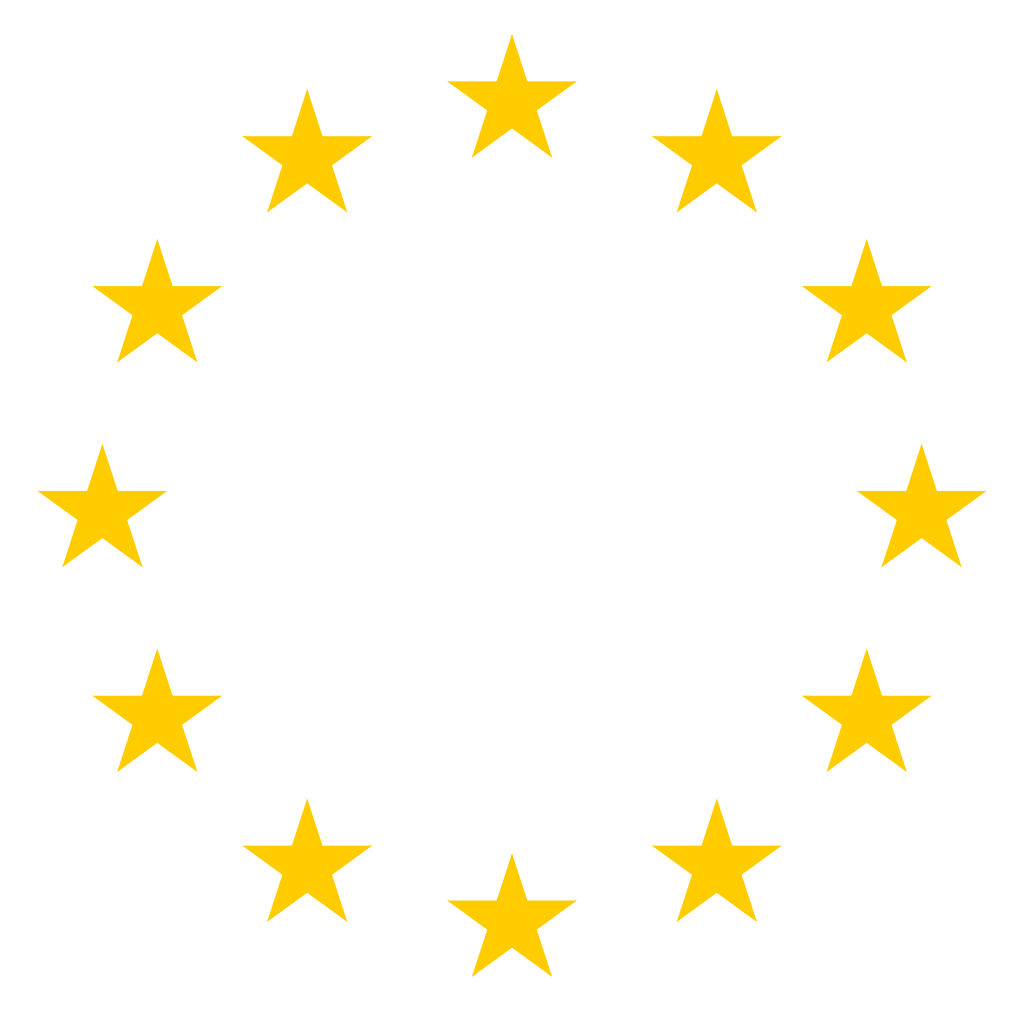 The project takes place over two years and provides for 5 activities in 4 European countries.
Each of the four European partners involved in the project brings its specificity by organizing a training program in its city.




No Results Found
The page you requested could not be found. Try refining your search, or use the navigation above to locate the post.

Professional training program on urban green spaces management

This project has been funded with the support of the European Comission